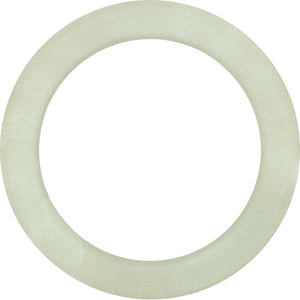 Large Glow in the Dark Circle Silencer
Add some flair to your pet's tag with a Quick-Tag large circle glow-in-the-dark silencer. Illuminates the tag while silencing the jingle. Glow-in-the-dark feature allows tag to be visible and readable even at night or in dim rooms.

Silencers greatly reduce the noise made by your pet's collar tags as they run around, so they don't wake you up in the night or interrupt your daily activities.
Individually packaged.